UnCensor The Conversation Podcast
UnCensor The Conversation Podcast is a Podcast where we debate and discuss topics without judgment. There is no filter. We are uncensored. Our panel consists of different personalities that keep our watchers and listeners entertained and engaged from start to finish. We discuss topics on everything from current events to relationships. We give those real raw and edgy answers. There is nothing politically correct about us. You get the truth from us whether you like it or not. That's what makes this group of people so special. We are on each and every Monday Night at 7 pm CST. If you miss the live show, You can catch us the very next day on all your podcast streaming platforms including Apple Podcasts, IHeart Radio, Spotify, and Amazon Music

Also, Tune into our other great Podcast Segments. Battle of The Sexes, Barbershop Talk, and Lipstick Podcast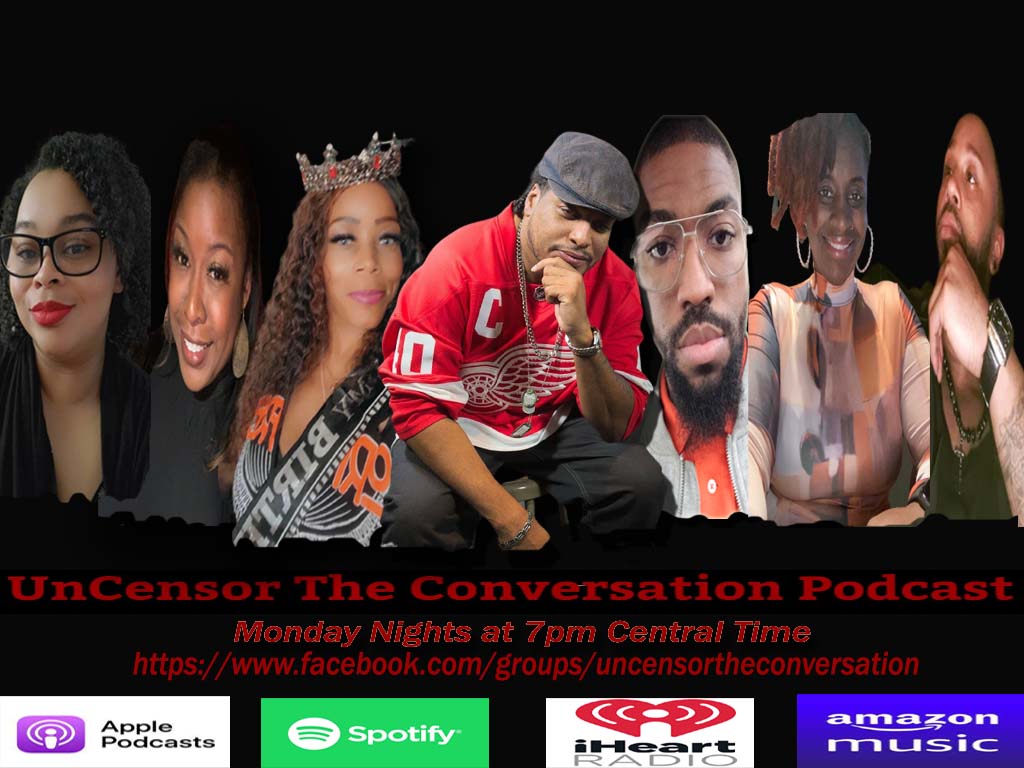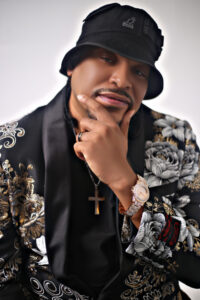 Lacey "G Souldier" Turner
Podcast Moniker: Who Raised These Ni**as
Born and Raised In St. Louis Mo.
Lacey "G Souldier" Turner is an Award-Winning Film Writer and Director, Hollywood Nominated Song Recording Artist, Author, Journalist, Podcaster, Vlogger, Hip Hop Artist, Poet, Former Battle Rapper, Actor, and Business Owner,
End Goal: To Build A Big Production Studio in St. Louis and Give Back to The Community
Podcast Moniker: Make It Make Sense
Born and Raised in St. Louis Mo.
Stacey is the Franchise Owner of A Steak N Shake. Owned Multiple Hair salons. Was a cosmetology instructor, overseeing several beauty and vocational schools. A Model, and opened up her non-profit named Rescued and Redeemed Relaxation center, teaching cancer patients to make their own wigs and about health and wellness.
End Goal: To Become President, Own Multiple businesses, and be happily Married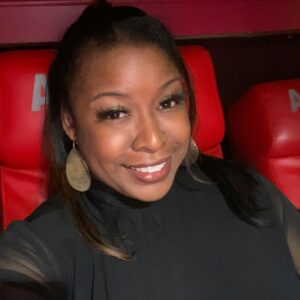 Podcast Moniker: Throwing Shade
Born and Raised in St. Louis Mo.
Tabatha has a dump truck company, retired after 20 years in telecommunications, and has a marketing background, Acted in several films, skits, commercials, and stage plays,
End Goal: To expand in the trucking industry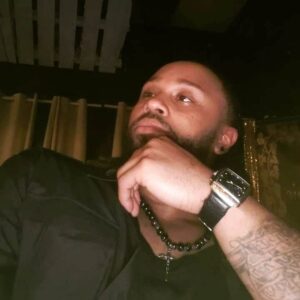 Born and Raised in Columbus Mississippi. Deshaun would love to be a writer and singer of not just hooks but also a hood novelist as well.
End Goal: to be an activist for young black men as well as a successful author.
Podcast Moniker: Opinionated Scents
Born and Raised In St. Louis Mo.
Tera has 8k Youtube Subscribers
End Goal: To Be an Influencer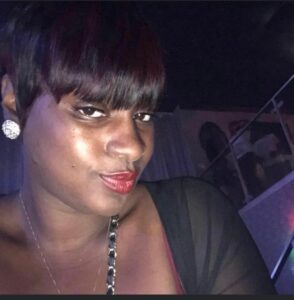 Podcast Moniker: Backstory Ricki
Born and Raised in St. Louis Mo.
Ricki works in urology and is a nurse.
End Goal: Ricki wants to be well off, Her kids successful and healthy. She wants to run multiple businesses and become happily married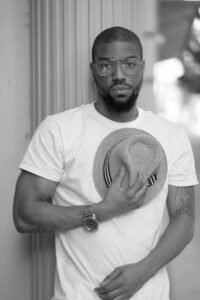 Podcast Moniker: The Goat
Born and raised in St. Louis, MO.
The 5th of 8 kids. Wayne is a carpenter by trade and Battle Rap Connoisseur.
End Goal: To make it big in film, television, and media all over the world
Our Other Podcast Segments